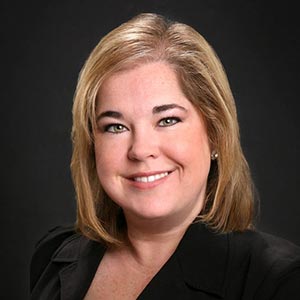 Dawn LoPresto
Training & Support Specialist
My name is Dawn LoPresto, and I have been involved in real estate for 14+ years. My first role in real estate was Director of Relocation. I enjoyed training our agents and staff about the relocation requirements and how that could increase our business.
My time as Director of Relocation was very rewarding, however I developed a strong desire to pursue real estate sales. I used the skills I developed training agents to implement a strong structure to my own sales business. I began using a version of PureAgent right away and have been using it for over 10 years. I can't imagine managing a busy and successful real estate career without the help of a CRM designed especially for brokers and agents.
That brings me to my current role as Training and Support Specialist for Onjax. I love showing brokers how to help their team have structure and manage leads from their business contacts and website!
My proudest accomplishment is being married for 23 years and having 3 amazing daughters.