Video Email Messages
PureAgent users can send video emails to prospects & clients right from PureAgent CRM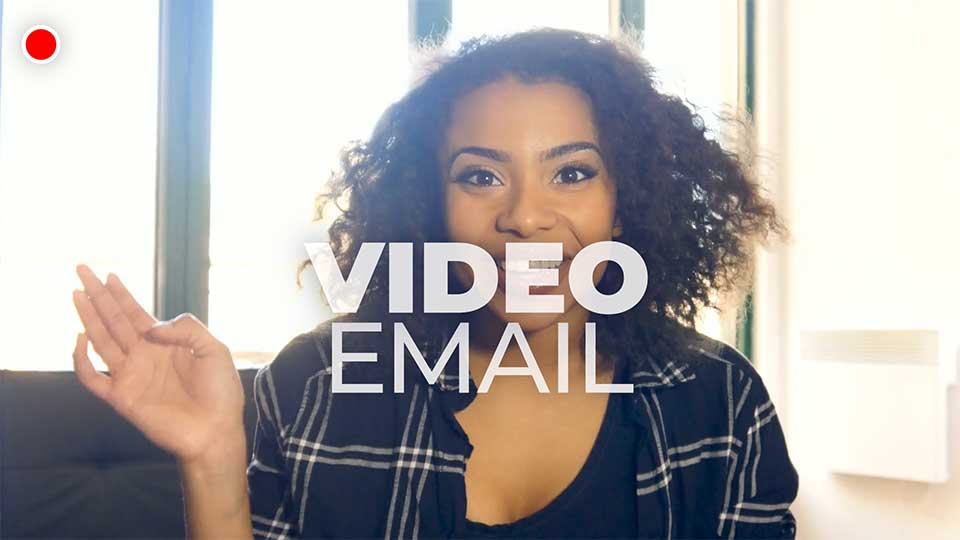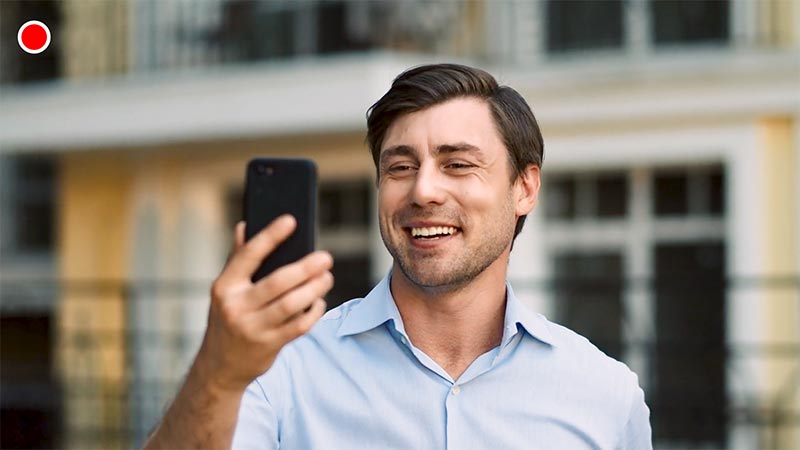 The difficulty for agents has always been finding the right content to send to these folks. That's why many simply opt for generic, canned responses that do little to engage the recipient, nor truly differentiate the agent that sent the email.

The Onjax team is thrilled to announce that we are adding a tremendous new add-on to sending emails in PureAgent. PureAgent will allow agents to record a short quick & easy video message for their customer. We will embed a photo of that video in the email, and your customer can click to play it on any device. No one can deny the incredible impact of getting a personal video message.
Request a demo of the new PureAgent CRM to see this great new feature and much more.